Welcome to the World of Aromatherapy and Healing!
Imagine using the vital power of plant and flower essences to heal the body!
Aromatherapy is not just something that smells pretty; it has a host of therapeutic benefits for the body, mind, and spirit and can be used to treat everything from back pain to imbalances resulting from past traumas.
"I carried my emotional pain and issues – it was time to release them and heal on a deep level. Ilka's coaching and guidance with oils has been amazing! I totally shifted to a healthier, happier ME!"
The power of plant and flower essences to heal
Aromatherapy means healing thru scent; it's an ancient art of healing used since beginning of time. Essential oils were used by prophets, kings, priests, emperors and pharaohs from different cultures and times, to promote health, beauty, youthfulness and protection.
They were given to Christ and there are more than 500 references of them throughout the Bible. Modern science continues to rediscover the healing power of essential oils, and we want to share this information with you!!!
"Young Living oils and the Raindrop Technique strengthened my immune system to the point that my PSA has been reduced (prostate challenges)."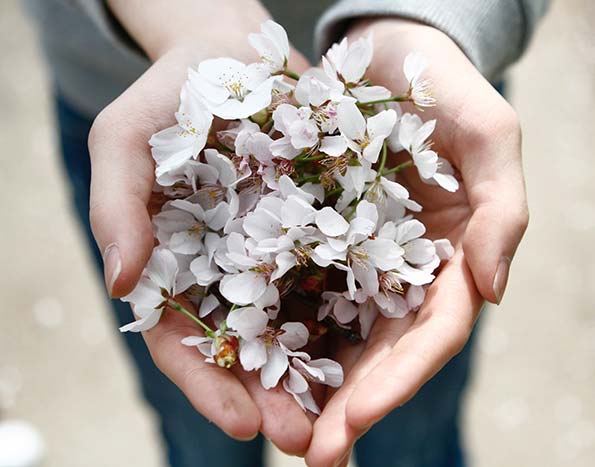 Aromatherapy supports our physical, emotional, mental, and spiritual health
I myself rediscovered the amazing world of aromatherapy over 18 years ago. I have a B.A. in Slavic Languages and still do some occasional work in that field, but when I was suddenly introduced to and experienced these lovely aromas and their powerful benefits – my life took an unexpected turn!
I LOVE the fact that essential oils can support us and help us on EVERY level: the physical, emotional, spiritual and mental.
I have been reading, learning, sharing and teaching what I have learned and it has been truly a great and fulfilling experience!!!
"After struggling with a broken knee and hip, discovering these oils and the Raindrop Therapy thru Ilka has been a great experience!"
On this site, you will find an abundance of information on aromatherapy and its uses, as well as products, services and classes that are available. To learn about the history of aromatherapy, why it works, and how it may be used to treat emotional problems, click here.
Raindrop Technique is a therapy combining the use of essential oils with reflexology and traditional massage, for maximum healing. Information and opportunity to book sessions can be found here.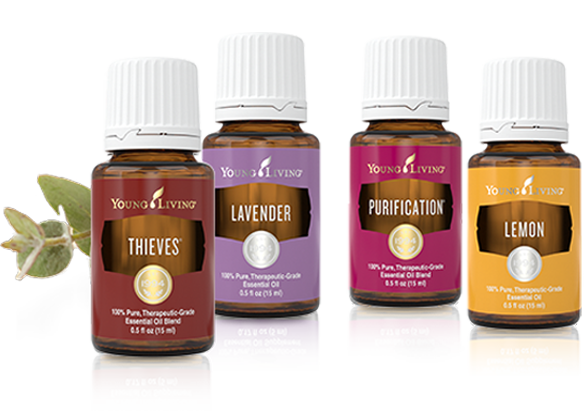 If you know the essential oils you would like to purchase, you can do so here.
A variety of classes are available, including a class on using essential oils for emotional release, and the popular Healing Oils of the Bible. If you are interested in a class, click here.
Latest news: my book is now available for purchase!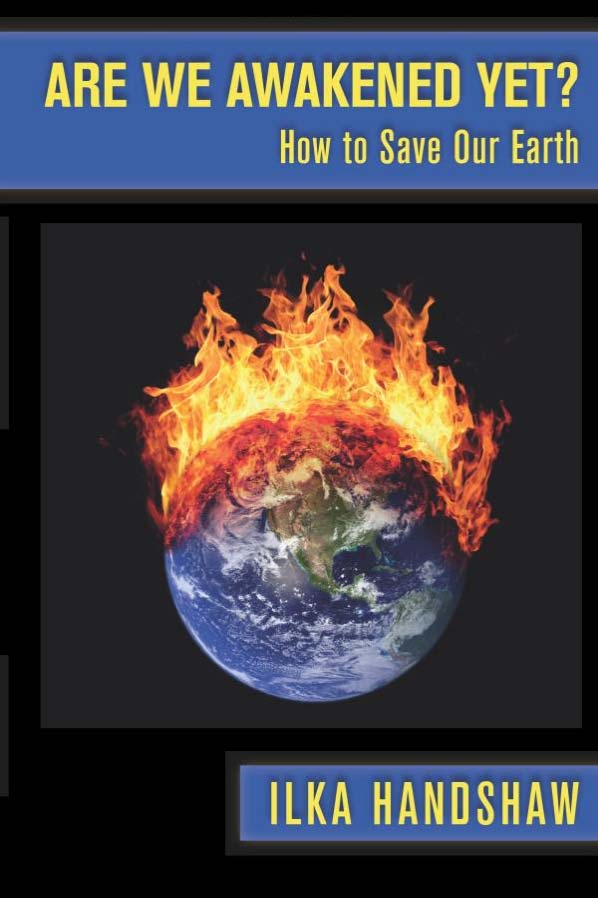 We live in a diverse world. We have people who believe in science, who read and learn what's going on and then take action to help our planet heal. But there are also those that still question it.
What is it going to hurt if we make our Earth clean and green? On the other hand, if we do nothing we will suffer the horrible consequences. Let's NOT gamble with our children's lives (and our own)! Taking any positive action can ONLY help our planet not hurt it … Read my book to find out alarming facts about our Earth and about those that make a positive difference for all of us!